Happy Monday to you all! another week begins and another new month. Now that it is actually December I will start to think about Christmas, of course it has been at the back of my mind for a while now but I don't really begin to get into the spirit of Christmas until the beginning of December. Most of my friends have been out, bought and actually wrapped their presents already. What about you? do you like to get all the preparations over and done with early or are you like me and wait until the festive season is actually upon us.
Have you opened the door on your Advent calender today if not do it right now here
Here's hoping you all have the best festive season ever!!
Here are some cute pictures to get your week off with a smile. :)
Nearly there!.
Baby Chameleons.
Two year-old Chimpanzee feeding milk to "Aorn" a small tiger 60 days old.
''I think I'll try to take a picture of myself''
Panda scared after the earthquake in Japan embraced the leg of a policeman.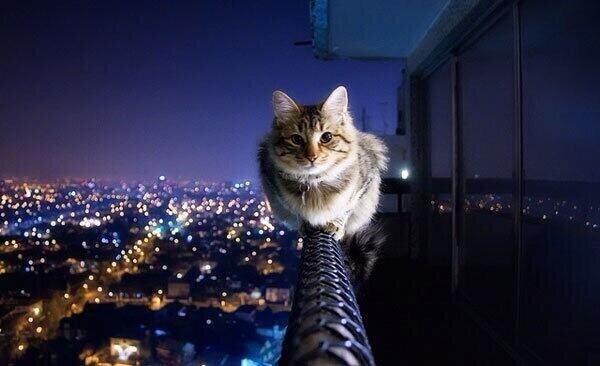 The cat with no fear
Have a Great Week!